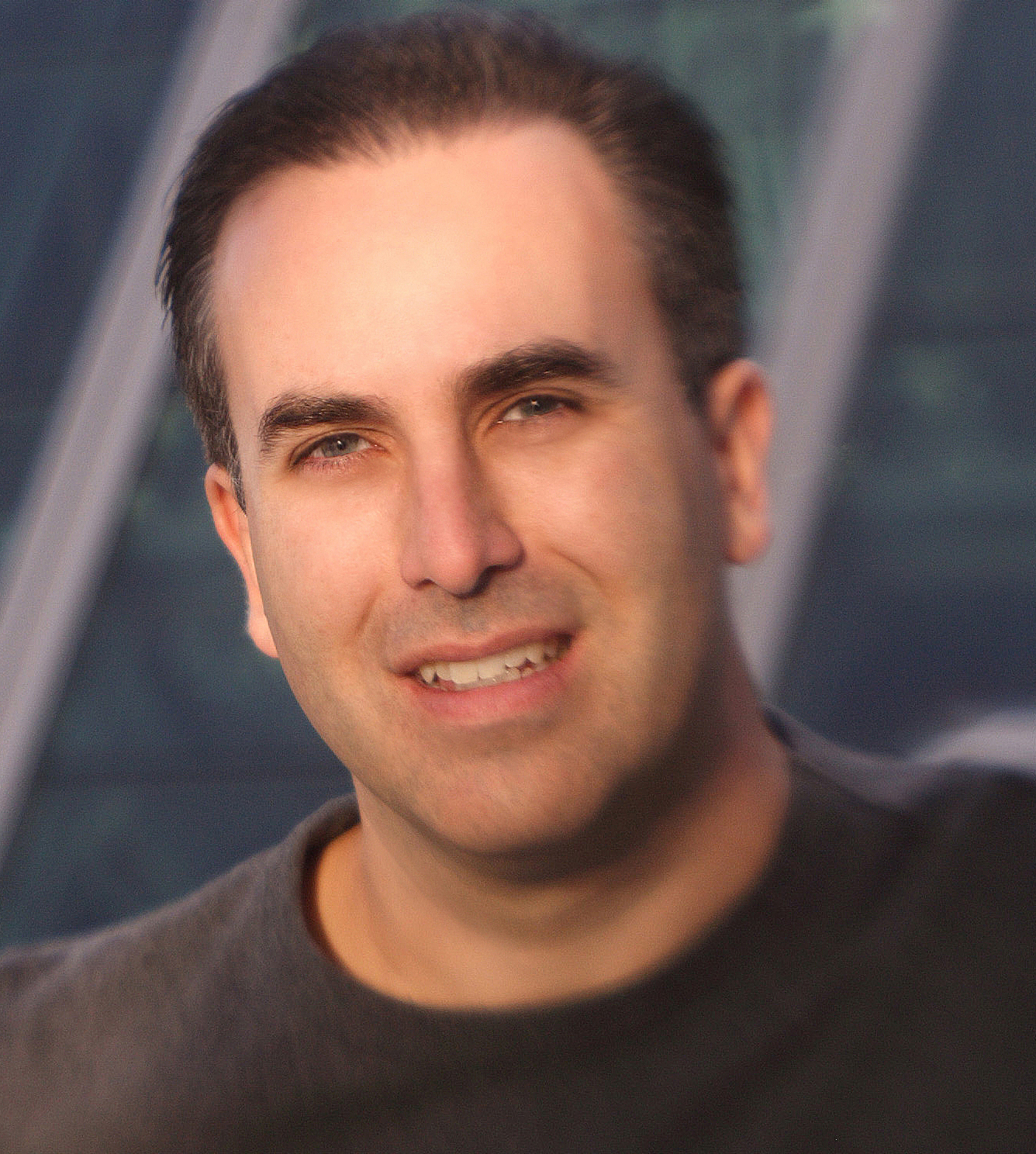 What:

Networking + Expert Business Instruction

Want to stand out from your competitors? Are you looking for new marketing ideas?

During this high-energy session, Michael Stelzner, Founder and CEO of SocialMediaExaminer.com and author of the book, "Launch" will reveal a proven technique to quickly grow a loyal following AND your business. And it's not just any strategy-it's the very one he used to transform Social Media Examiner into one of the world's top blogs. You'll learn how to combine great content with outside experts (and without any marketing messages) to rapidly grow your business.
Here's what you'll learn:
• Why the rules of marketing have changed and what you need to do about
• How to gain the trust and respect of clients and prospects
• Why your business needs to put marketing on the back burner
• How to identify and gain access to influential industry leaders
• How to attract raving fans to your business who'll be happy to help you grow
When:

Thursday June 2nd, 7:00-9:30pm
Where:

Hilton Hotel Costa Mesa

3050 Bristol Street
Costa Mesa, CA 92626
(a few blocks west of South Coast Plaza)
Who:
Ideal for any business owner, PR, marketing or advertising person tasked with selling a product or service.
Bring friends, colleagues, or bring a date or networking wingman…We welcome new folks and anyone who would like to attend and check out our community. Each guest attending must register.
Why:

Because…
1. You want to find more leads and eventually customers…
2. You want to get top quality expert instruction for the best possible value…
3. You want to connect with top talent…
4. You want to meet decision-makers and hiring managers to trade up your current career…
5. You want to find investment money for your great idea…
6. You [fill in the blank]…
Agenda 7:00-7:30 pm-General reception and networking

7:30 pm — Welcome
7:35-8:45pm Michael's keynote

8:45-9:30 pm more networking
Special Thanks to our Partners and Sponsors:

More about Michael…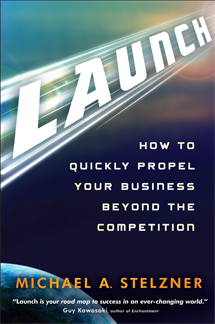 Michael Stelzner is the founder of Social Media Examiner—a popular online magazine
that helps businesses answer social media questions with useful "how to" articles, in-
depth case studies, expert interviews, and original research. He's author of the new
book Launch: How to Quickly Propel Your Business Beyond the Competition. He also
authored the book Writing White Papers: How to Capture Readers and Keep Them
Engaged and the Social Media Marketing Industry Report.
As an innovative thought leader and experienced marketer, Stelzner has gained the
full respect of social media leaders and business marketing experts alike. In less than
18 months, SocialMediaExaminer.com grew from infancy to boasting over 74,000
subscribers and is now listed as the #1 small business blog in the world according to
Technorati. He also pioneered the highly popular Social Media Success Summits, which
have sold out for two years in a row—in the middle of the worst economic downturn
since the Great Depression. The principles that Stelzner teaches are the very concepts
that helped him build two highly successful businesses that made him a leading expert
in both industries.
{ 6 comments }