Arrival instructions: No Walk-in's. You must be registered to attend.
If you registered and have your ticket, we'll see you Wednesday, March 2nd! Some of Orange County's top talent (which includes you) will be in attendance, not to mention the guest of honor Seth Godin. It's going to be a great night with inspiring words of wisdom to help you in your business:
"Imagine that the world had no middlemen, no publishers, no bosses, no HR folks, no one telling you what you couldn't do. If you lived in that world, what would you do? Go. Do that." ~Seth Godin
So bring a note pad or iPad (Note: the WiFi connection isn't that great inside the Hall.) You can blog, Tweet and post to your heart's desire in the lobby or when you get home! The Twitter hashtag for the event is #LinkedOC and if you cc: @LinkedOC I'll try to RT your Tweets or on Facebook our Page is Linked Orange County.
Segerstrom Center for the arts is located off the 405 freeway, across from South Coast Plaza. I like to take the Bristol street exit and turn on Town Center Drive and park in the parking structure. I'm sorry that Segerstrom doesn't own or control the parking people, parking is $10 per vehicle. Detailed map for your reference at the bottom of this note…
The Renee and Henry Segerstrom Concert Hall is the big glass building and walking distance from the parking structure. Enter the main lobby front doors.

Leave Early, Plan on Traffic:
The VIP reception is from 6:45pm-7:30pm on the second floor of Segerstrom Concert Hall. Please plan on typical busy freeway traffic so you arrive on time. When you arrive at the entrance of Segerstrom Concert Hall enter the main glass doors and check in. Ushers will verify your VIP status and help you find your way upstairs (or elevator if needed). Your ticket is the copy of your online receipt and your name (and the name of your guests if you provided them) should also on the guest list. The VIP lounge includes hosted complimentary appetizers and drinks.
If you pre-purchased a book, you will receive it when you check in. Additional books will be available for purchase in the 1st floor lobby for $10 each (cash only please).
The General reception for General ticket holders is from 7:00pm-7:30pm on the 1st floor in the main lobby. When you arrive at the entrance of Segerstrom Concert Hall enter the main glass doors and check in; your receipt is your ticket and your name is on the list. Ushers will verify your status and the party can begin! This is a great time to meet and network with other people. Don't be shy, be outgoing and friendly-don't sell stuff, just meet folks and build new relationships. Seth's presentation will begin in the theater at 7:45pm. When you hear the chimes please find an open seat quickly and orderly so we can get the show going.
VIP ticket holders should be seated in the first front rows which will be marked for preferred seating. Seth's presentation ends at 8:45pm and networking will continue post-presentation with VIPs and General admission ticket holders together in the 1st floor main lobby until 9:30pm.
This just in…
Our Title Sponsor, The Buddy Group has a challenge and compelling offer for you…
As you may know, Seth's new book "Poke the Box" hit the streets today. In the spirit of the book The Buddy Group has taken it one step further. Their words:
"We love living in a Poke The Box kind of world. A world where you tell us your goal and then tell us to "poke the box." In fact, here's our "poke the box" challenge for you: The Buddy Group will provide free strategy (value up to $40,000!) to one lucky company that emails us at bryan@thebuddygroup.com (our Chief Creative Officer) with the subject line "Poke The Box" and presents us a BIG digital, marketing or advertising challenge by March 31, 2011. So, if you want to "Act. Start. Try. Go!", then give us a good challenge! (Yeah, that's really it! Email us the idea and you might get $40k in free consulting!)
Thanks (again) Buddy!
That's it.
I look forward to seeing you. Questions? Call or email me:
-Bryan Elliott
Founder, Linked Orange County
Tel. (714) 318-6086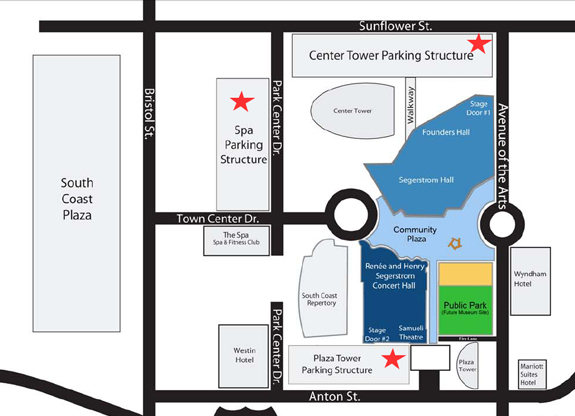 ——————————————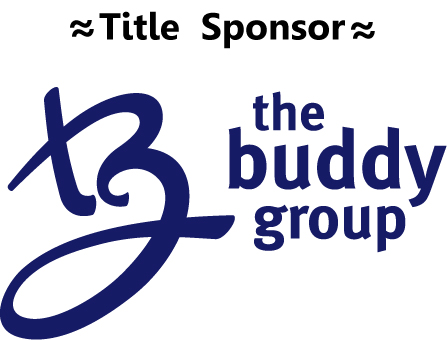 When: Wednesday, March 2nd, 2011. See VIP and General ticket holder reception times below.

Where: Renée and Henry Segerstrom Concert Hall
Segerstrom Center for the Arts
600 Town Center Drive
Costa Mesa, CA 92626

Agenda:
VIP's Only: Reception from 6:45-7:15 pm
General Reception: 7:00-7:30 pm

Seth's Keynote: 7:45-8:45 pm

Networking: 8:45-9:30 pm
—————
Also benefiting non-profit organization….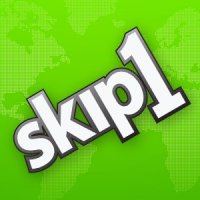 Special thanks to our event partners …
Gold Level Sponsors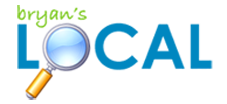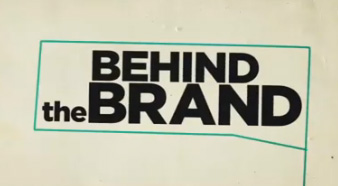 Silver Level Sponsors:


Bronze Level Sponsors: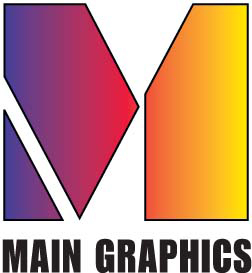 Media Sponsors: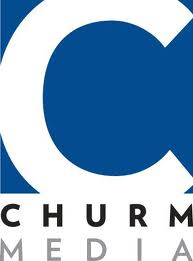 Partners:

Par7
Did you enjoy this post? Make sure you become a member to receive free updates! Click here to sign up.