Thanks everyone for another great event!
Special thanks to photographer Chris Lorenz and all of the door prize donations from our sponsors!
Hyatt Regency Irvine, Wahoo's, BoardWalk Ice Cream Co., Rock N' Road Cyclery, LA Boxing, Gorilla Production Group, Izea Consulting, Uncle Vic, Function Drinks, Best Buy, Seed, Digg, Mahastee and Flip Video.
We are really excited about the new TV show 24 in the OC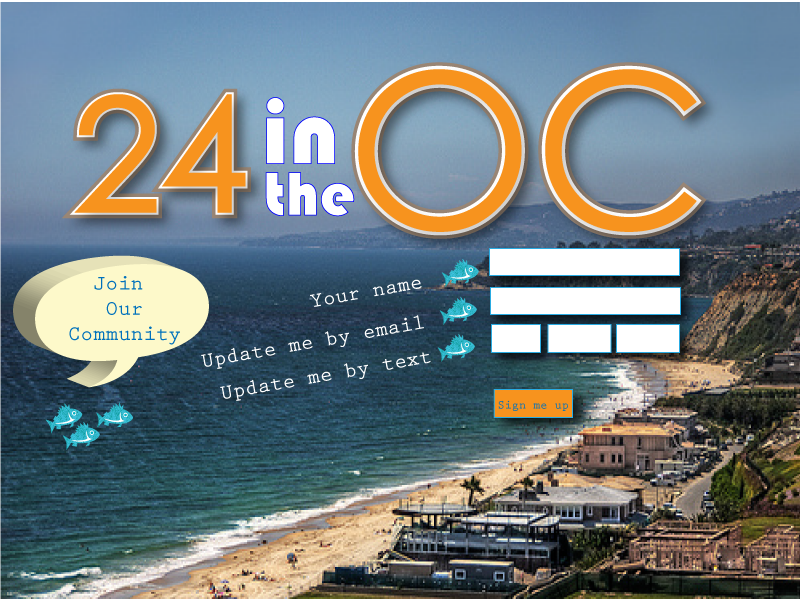 , and appreciate the support of the community. This show is for you and about you!
Please join us on Facebook or our LinkedIn group to stay plugged in to all that's going on.
Hope to see you all again soon!
-Bryan
Did you enjoy this post? Make sure you become a member to receive free updates! Click here to sign up.