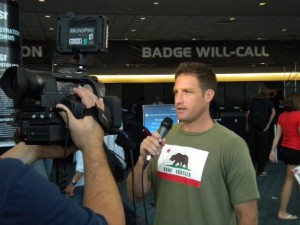 For immediate access to exclusive content like the Expert Advice Series coming soon, event video recaps, event registration discounts, special industry articles, interviews, statistics and more please sign up for [free] below to the VIP list.9
No BS, no hype. You'll get quality content, discounts to our events and other perks, but now you can only get it if you're on the list.
I care about your privacy so when you enter your email and name you can be sure you won't get SPAM and nothing is shared with anyone else. To show you I'm serious, here's my personal email: 1goodbrain@gmail.com and cell# (714) 318-6086.Please keep this private but feel free to contact me any time. Sign up here to get on the list.
Did you enjoy this post? Make sure you become a member to receive free updates! Click here to sign up.