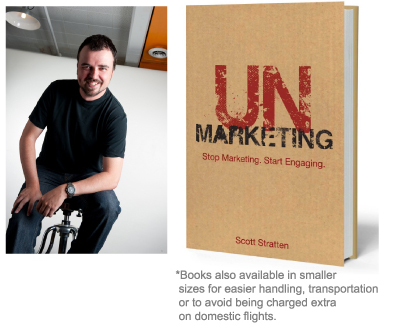 Scott Stratten…
is an expert in Viral, Social, and Authentic Marketing which he calls Un-Marketing. It's all about positioning yourself as a trusted expert in front of target market, so when they have the need, they choose you. Scott is a music industry marketer, national sales training manager and a professor at the Sheridan College School of Business. His book "UnMarketing: Stop Marketing. Start Engaging" became a national best-seller before it was released, and recently became a Globe and Mail #1 Business best-seller, and an Amazon.com, Amazon.ca and Amazon UK best-seller.
Scott has helped his clients with marketing videos that have gone viral and been viewed over 60 million times even before YouTube existed. He recently appeared in the Wall Street Journal, Huffington Post, Mashable, USA Today, CNN.com and Fast Company.
VIP Panelists: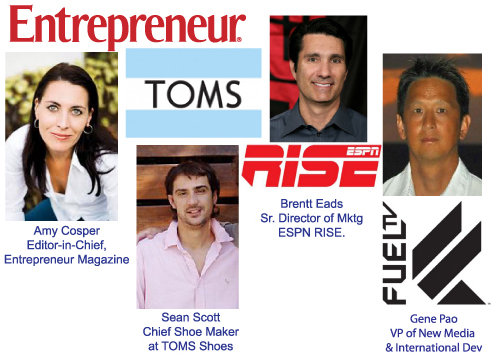 Who:
You, your friends, colleagues, networking wing man…
What:
Huge Networking event, expert panel + keynote presentation
When:
Thursday. Nov. 11th 7:00-9:30pm
Where:
Gothic Moon Studios: 535 West Palm, Orange Ca. 92868
(one block west of Chapman University's Dodge School of Film)

~~~~~~~~~~~~~~~~~~~~~~~~~~~~
Ticket Options:
[VIP Admission includes access to the VIP Networking Reception, 7:00-7:30 pm with Scott Stratten, Amy Cosper, Sean Scott, and Brentt Eads & preferred seating]

Agenda 7:00-7:30 pm-General & VIP reception and networking

7:30 pm — Welcome
7:35-8:15 pm Panel Discussion

8:15-9:00 Scott Stratten keynote

9:00-9:30 pm more networking
Who should attend?
Marketers, business owners, managers, executives…
*Linked OC is a 1 Goodbrain Company. Please note that you'll see 1 Goodbrain Company on your credit card statement and receipt.

Sponsorship Opportunities:
Wanna be a sponsor? Contact Bryan Elliott at: 1goodbrain@gmail.com or call for questions- Tel. (714) 318-6086
Special Thanks to Our Sponsors…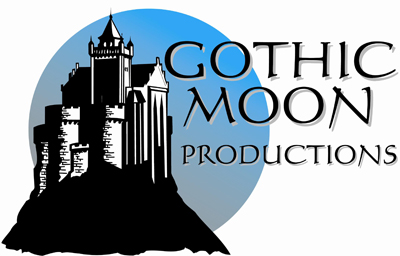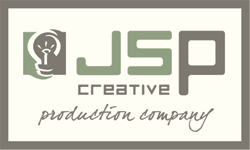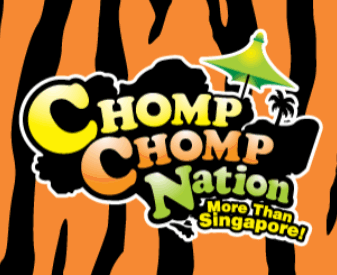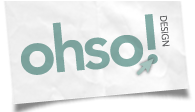 Special Mention
Did you enjoy this post? Make sure you become a member to receive free updates! Click here to sign up.