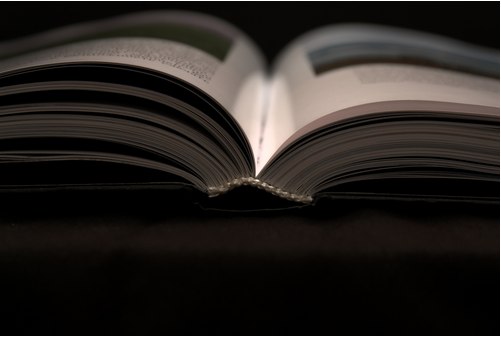 I'd like to thank Brian Solis for this special guest post.
Brian is an amazing talent and thought leader in marketing. He's also coming to speak to us on August 26th at a special night of fun and networking…
——————-
The Social Media Style Guide: 8 Steps to Creating a Brand Persona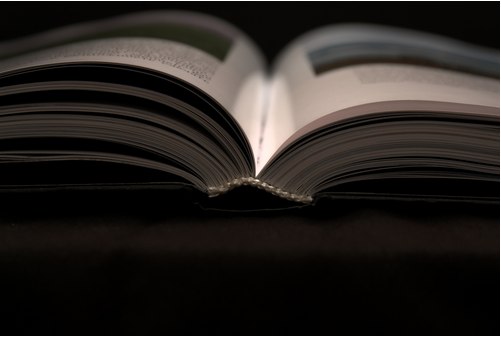 Brian Solis is the author of Engage!, a new book that helps brands and businesses build, cultivate and measure success in the new Web.
Anyone who has ever worked in corporate marketing, advertising, and branding is more than familiar with a brand style guide. It's how we ensured that the brand was represented as intended through marketing aesthetics and messaging - including detailed usage instructions on font, style, color, language, placement, positioning, etc.
It is our bible and adherence to its tenets and instructions is strictly enforced.
However, with the unstructured proliferation of social media within many organizations, the brand style guide is seemingly disregarded or not considered in favor of expediting the creation of profiles in social networks and the participatory engagement that immediately ensues.
Everything the brand was intended to represent is no less important simply because new tools and services make it easier for anyone within the company to reach and connect with markets. The contents and purpose of a brand style guide still apply. In fact, the unification of a brand and what it both evokes and symbolizes is now paramount in this conversational medium to effectively attract, earn, and inspire customers and advocates.
While its highly likely that the design of each social profile works against the brand elements and usage guidelines in the existing style guide, at least in principle, the true quandary and risk in all of this, is the potential for brand confusion and dilution.
In social networks, the brand and how it's perceived, is open to public interpretation and potential misconception now more than ever. Without a deliberate separation between the brand voice and personality and that of the person representing it, we are instantly at odds with our goals, purpose, and potential stature.
Simply said, the style guide is more important than ever before and it is in dire need of innovation in order to humanize and personify a brand voice and persona, something that people can truly connect to online and offline. Therefore, we need to revisit our core and modernize our story, how we present it, and how we intend to be perceived, setting the tone for engagement and resulting activity.
The goal of a social media style guide is to establish:
- What the brand represents in the social Web
- Its characteristics
- Brand personality traits
- The voice of the brand
- Attributes and voice necessary at the representative level
- Procedures and guidelines for representation, accountability, and workflow
- Metrics for quantifying activity and the intended results
Finding the brand "voice" is not enough however. The result we seek is intentional and aspirational in its design, calculation, presence and overall mission. In my new book Engage, I share a template to help brand managers define the brand personality, characteristics, and overall identity for the brand as well as establishing the voice and behavior of its representatives.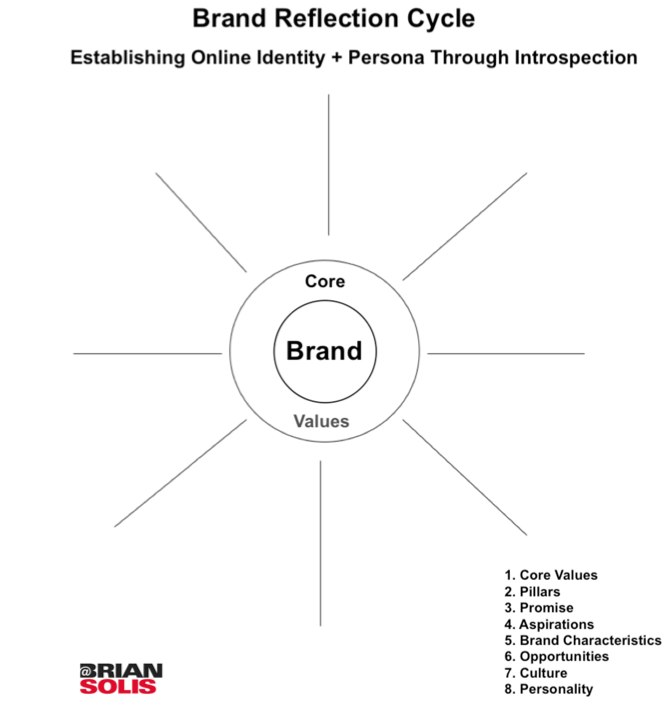 By completing The Brand Reflection Cycle, we uncover a series of important attributes that symbolize the brand, its personalities, and its characteristics, as well as defining and aligning the voice and personal brand of those on the front lines in social engagement.
The goal is to include brand managers and social ambassadors in this exercise to document the words that will personify the brand and what it symbolizes. This is how we bring new ideas to the surface and discuss them in a collaborative environment to renew the value and intention of the brand, making it something truly engaging in the social Web.
The Brand Reflection Cycle is divided into 8 stages designed to not only help us define the brand persona, but also to lay the foundation for a new, more socially inspired and relevant corporate culture and value system.
1. Core Values: The audience, surrounding environment, and the circumstances in which we are summoned contribute to our disposition and character. At the beginning, we need to form a common center of gravity to support the orbiting characteristics that support our mission and purpose. Essentially, we need to specify what we stand for and emanate it through all we do.
2. Brand Pillars: Pillars are the support objects that serve as the foundation to sustain and fortify the brand. It is these pillars that establish the principal, central themes that convey our uniqueness and value, fortified through the social objects we develop and distribute.
3. Promise: The pledge that paves the way to brand meaning and direction is the brand promise. It should answer a simple, yet powerful question: What is our mission and how does it introduce value to those who align with our purpose?
4. Aspirations: No brand is an island, nor is it inanimate. As such, the attributes we define today must continually evolve. Our aspirations are representative of the stature and mission we seek over time, and it's constant. This is how we compete for the future.
5. Brand Characteristics: Defining the brand characteristics will help us establish the traits we wish to associate with the brand represented through our actions, words, and overall behavior.
6. Opportunities: As we complete this exercise, the identification of the attributes that are not embodied allow us to embrace a path to greater relevance. It's a combination of who we are and what we offer today and also the opportunities that emerge that allow us to connect to those seeking solutions we had yet to identify.
7. Culture: The brand team must examine the culture of the company, not only what it is today, but ultimately how it should embody our aspirations so that it is readily identifiable in social media. People need something they can align with, and it is our culture that serves as the magnet to our purpose and aspirations. We are all in this together.
8. Personality: It is crucial that we contemplate, review, and designate the elements that we wish the brand to illustrate and represent. This final step in the completion of the Brand Reflection Cycle, is to identify and bring to life the personality and character of the brand through conversations, social objects, and stories. If the brand was a person, how would it appear? How would it sound? How would it interact with others? How would others describe it?
Everything begins with evaluating the brand's journey through the past to where it is today, and ultimately where it must travel to maintain and continually establish relevance.
As we usher in the era of the next web, the brand style guide requires a social refresh in order to embody purpose, engender affinity, and earn relationships based on trust and value. In a social context, people aren't looking to earn friendships with avatars or logos, they are seeking the attention of the people who personify the brand and the corresponding values they represent. It's not just the brand personality that requires examination and establishment. The personality, tenor, and voice of the individuals representing the brand combined with a meaningful culture and mission, contribute to the overall brand experience - whether it's in social networks or the real world.
The opportunity to update the brand style guide is so much more than a mere exercise. It renews our sense of purpose. It is a chance to breathe new life into everything we create, where and with whom we share it, and how we engage in online societies that contributes to the brand's universal legacy of and the brand graph that weaves everything together.
Connect with Brian Solis on Twitter or Facebook
Did you enjoy this post? Make sure you become a member to receive free updates! Click here to sign up.