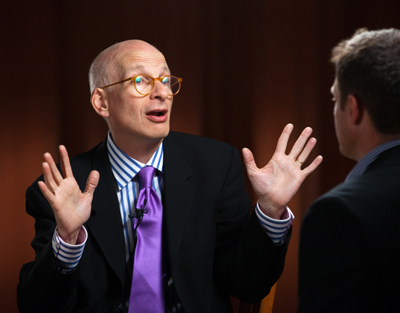 This is the second post in a series of 3 from author Seth Godin's visit to Linked Orange County in March, 2011. If you don't know Godin, you can get some more background on him here. But suffice to say, in my opinion he's one of the brightest marketing minds of this century… In his latest book, Poke the Box

(Amazon affiliate link) Seth asks, "Who is you VP of Go? There's usually a VP of No, but who's job is it to say yes, go, do…."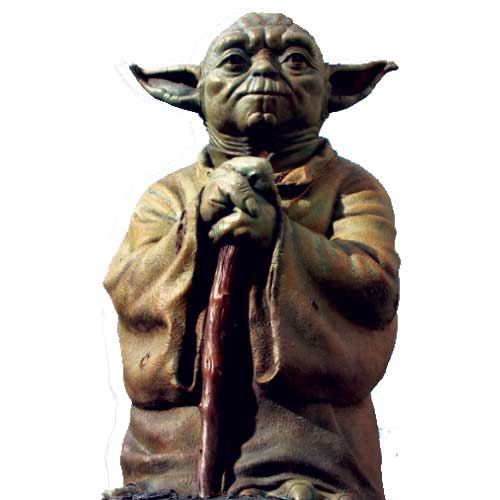 In his typical fashion Seth puts a new spin on outdated thinking as he challenges Yoda's age-old advice that many have considered gospel for (light) years. Godin said, "I'm not sure Yoda was right when he said, 'Do or do not, there is no try.' YES! There is a try, try is the opposite of hiding." Sage words indeed from a modern guru who also happens to not have much hair.
Here's Part 2 of our video interview on the subject-take a look.
If you haven't seen these photos from the event, check them out.

Photo credit: Brian Carter, Pixel That! Photography
Did you enjoy this post? Make sure you become a member to receive free updates! Click here to sign up.