Save the Date:
When:

Wednesday February 16th, 7:00-9:30pm
Where:

The Wine Artist: 21064 Bake Parkway, Lake Forest, CA 92630
Who:

You, your friends, colleagues, or bring a date…

We welcome new folks and anyone who would like to attend and check out our community. Each guest attending must register.
What:

Networking & Special Guest Speaker…
Topic:

"What Your CPA Won't Tell You – A Story of 8 Life Changing Tax Principles"

with special guest speaker and finance expert Mark Kohler.

Ticket Options:
*General Admission:
*[For free admission skip Registration and send an email to me with your RSVP: (1goodbrain@gmail.com) and please bring a print out of your business listing on the List as your ticket.]
General Admission includes complimentary hors d'oeuvres and wine, networking and the keynote presentation. Parking is free.
Agenda 7:00-7:30 pm-General reception and networking

7:30 pm — Welcome
7:35-8:45pm Mark's keynote

8:45-9:30 pm more networking
Who should attend?
Marketers, business owners, managers, executives…
*Linked OC is a 1 Goodbrain Company. Please note that you'll see 1 Goodbrain Company on your credit card statement and receipt.

Special Thanks to our Partners and Sponsors: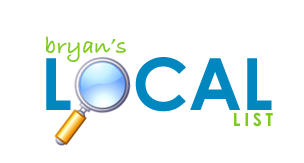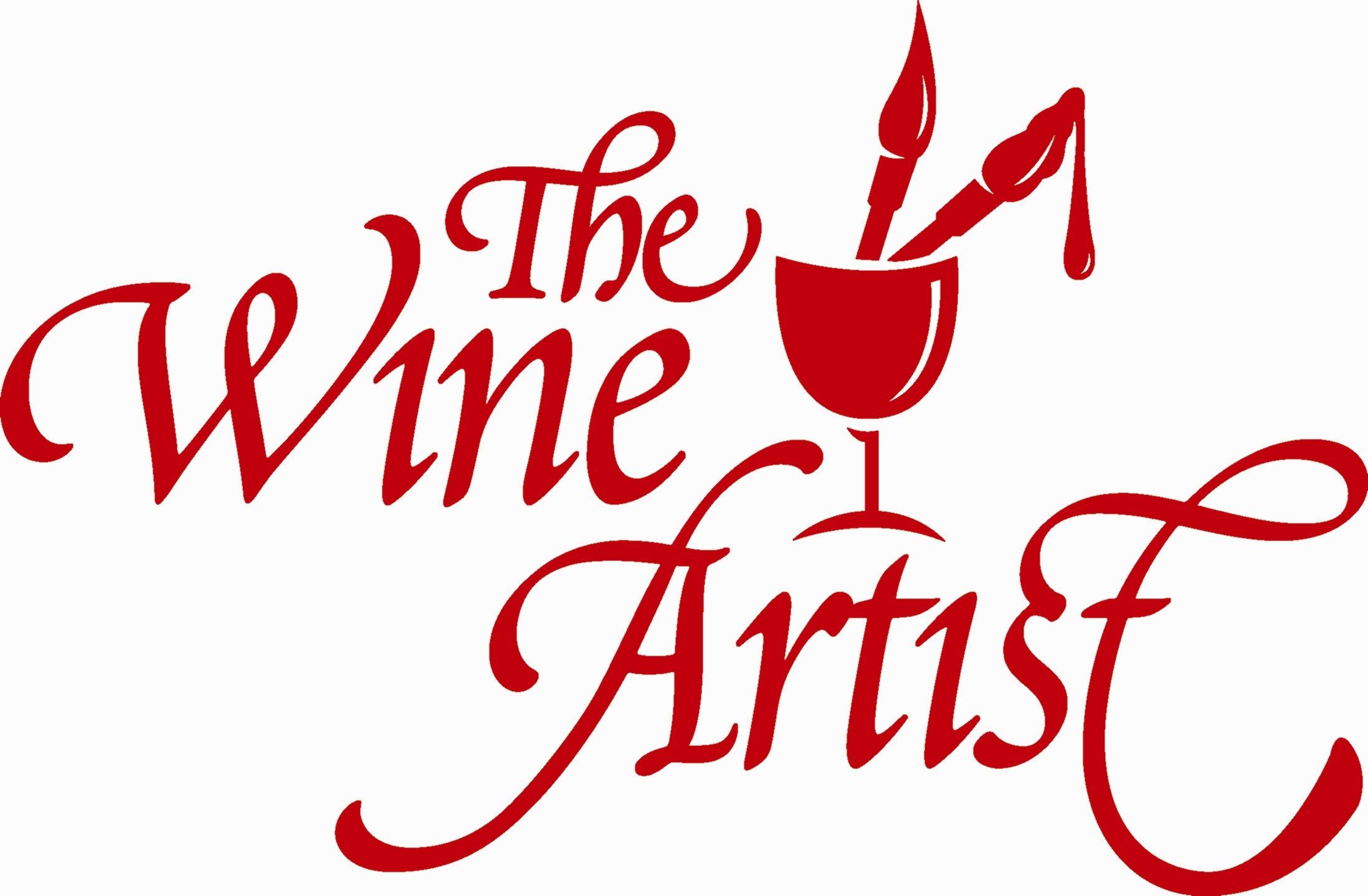 ———-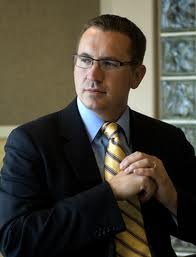 About Mark J. Kohler… M.Pr.A., C.P.A., J.D., is a Best-Selling Author; Nationally-Syndicated Columnist, National Speaker; Radio Show Host; Columnist with Entrepreneur Magazine and their online presence, Entrepreneur.com; Partner at the prestigious national law firm, Kyler, Kohler, Ostermiller & Sorensen, and highly-respected CPA firm, Kohler & Eyre.
Mark is a personal and business finance expert, who helps clients build and protect wealth through wealth management, business and tax remedies often overlooked in this challenging, ever-changing economic climate.  His seminars have helped tens of thousands of individuals and small business owners navigate the maze of legal, regulatory and financial laws to greater success and wealth.  Mark has also helped thousands through his powerful first book, Lawyers Are Liars: The Truth About Protecting Our Assets.
Mark's much anticipated new book, What Your CPA Won't Tell You – A Story of 8 Life Changing Tax Principles, is scheduled for release in January 2011. Mark has a loyal following of fans through his weekly radio show, which can be accessed at:  www.wealthradionow.com.  He is a proud father of four beautiful children and husband to his lovely wife, Jen.  They reside in Orange County, California. In his spare time, Mark is an avid surfer and competitive tennis player.
{ 0 comments }