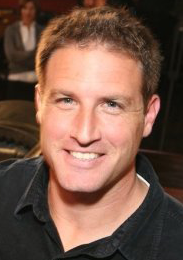 You're invited to join a special new group of Orange County professionals. While there is strength in numbers, we don't measure value by how many members we have. We're not keeping score of our popularity or adding hundreds of new 'friends' we may never know.
We're interested in people who understand that the real value of social networking is when it translates into meaningful relationships of trust. Where members help each other, form a community and prosper. A place where innovation, creativity and collaboration thrive. And self-promotion takes a back seat to generosity.
Our mission is to help members connect. Our goal is to be a leading community network representing the major industries in Orange County including: Food & beverage, Consumer electronics, Automotive, Motorsports, Software & Technology, Retail, Fashion & Action Sports Apparel, Pro Sports, Entertainment & Music, Recruiting & Staffing and more. Locals only please.
I look forward to connecting!
Bryan Elliott
Founder, Linked OC